SE – All in One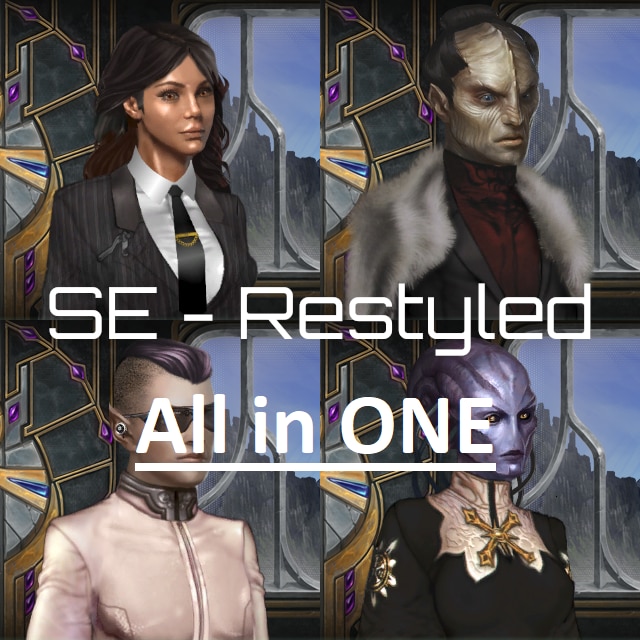 Description:
For Stellaris 3.6.1
This mod work more or less like the original SE-Human mod.
All in one repack of:
SE – Asset Repackage
SE – Restyled
SE – Human – Fix
Only use this mod. No need multiple mods to get SE Human to work.