No Default Empires (3.9.x)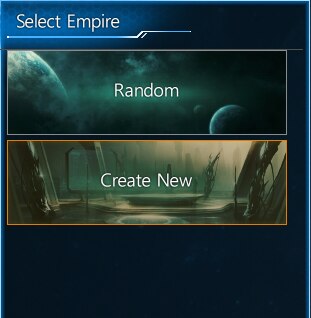 Description:
Updated for 3.9.* and should work with earlier versions just fine. Should also be achievement compatible.
Simple mod that removes all default empires, many of the ones found in the workshop are no longer updated. If you are still getting default empires showing up, push this mod lower in your load order, this is typically because of another mod overwriting this one.
Any time an expansion or update comes out you might see new default empires tied to it show up in the list. If that happens just drop a comment here, it shouldn't take long at all for me to update it to remove the new ones.
Download
Revisions:
Old revisions of this mod are available below. Click the link to download.