Expand Planetary Sea up to planet size 30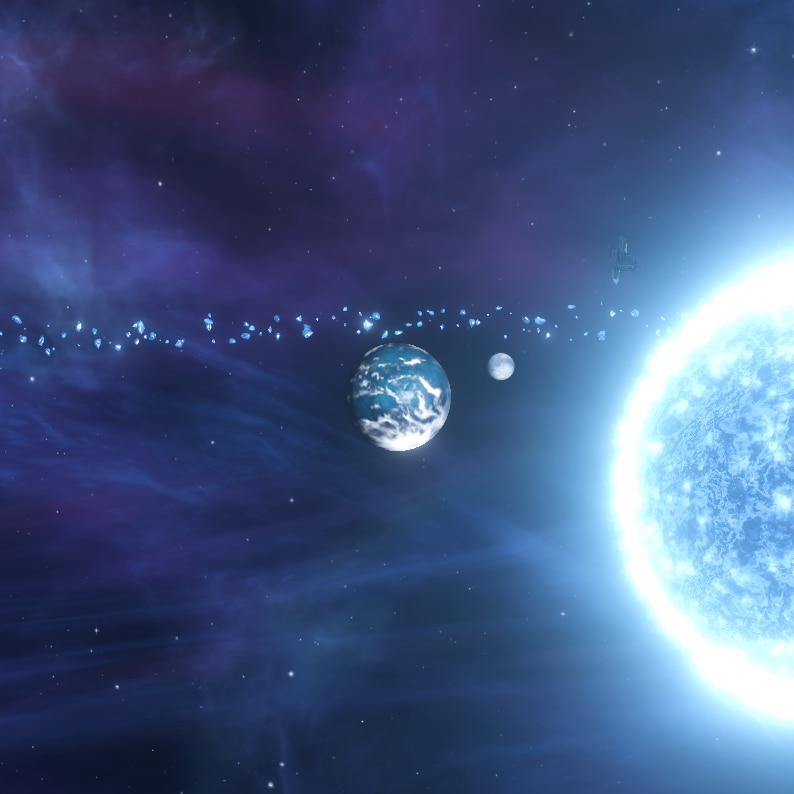 Description:
This mod removes the limit of using the Expand Planetary Sea Decision a maximum of 3 times per planet. You can now use it to make planets a maximum of size 30, no matter what their starting size is.
Note that with the Ocean Paradise origin, you start on a size 30 planet. So, you won't be able to increase the size of your homeworld, but this is already a good size. However, you will be able to bring every other planet on par with your homeworld, which is awesome.
P.S. This is my personal fave of my Expand Planetary Sea Decision mods. In my opinion, this one feels the most balanced.
---
Links
Expand Planetary Sea
Other Mods
Tsundak's Galactic Workshop, all my Stellaris mods in one place.
---
Compatibility
Save game compatible, can subscribe or unsubscribe at any point.
This mod edits 1 planetary decision.
Compatible with all mods, including those that also edit this decision. Safe to put anywhere in your load order playset. This mod should automatically override the other mods edit of this decision.
---
Tips are appreciated 🙂
paypal.me/Tsundak
Have fun star travellers