No Ugly Room Window Bars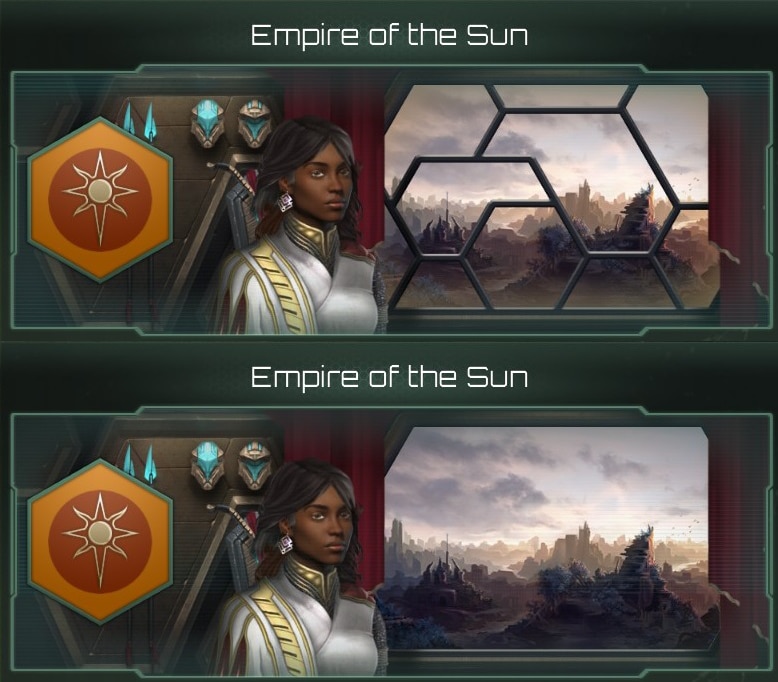 Description:
Three of the empire room backgrounds had ugly window bars (in my opinion anyway), but this mod fixes that.
The ugly bars are gone!
---
Links
Other Mods
Tsundak's Galactic Workshop, all my Stellaris mods in one place.
---
Compatibility
Ironman mode compatible.
Save game compatible, can subscribe or unsubscribe at any point.
Only 3 image files are replaced. No text documents touched. As this is just a graphical mod, it will always work, even if it's outdated (you can safely ignore the outdated warning in the launcher).
Compatible with all mods, BUT if you are subscribed to anything else that also replaces any or all of these 3 rooms, then put No Ugly Room Window Bars after the other mod in your load order playset. This way No Ugly Room Window Bars will override the other mods edits of these image files.
Playset:
1. Other mod that edits any or all of these ugly ass rooms.
2. No Ugly Room Window Bars.
---
Tips are appreciated 🙂
paypal.me/Tsundak
Have fun star travellers