Seriously, shut up & refund me my resources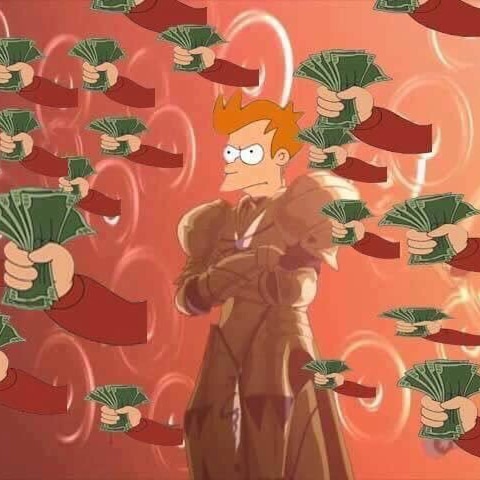 Description:
On top of doing everything that Shut up & refund me my resources does, Seriously, shut up & refund me my resources also gives you:
An additional 5% refund from Scavenger (corporate & regular empires), Environmentalist & Zero-Waste Protocol civics.
A refund bonus from high stability (up to 5%, at 100 stability) & a refund penalty from low stability (down to -10%, at 0 stability).
These are on top of the base 80% refund.
---
Links
District & building refunds
Other Mods
Tsundak's Galactic Workshop, all my Stellaris mods in one place.
---
Compatibility
Save game compatible, can subscribe or unsubscribe at any point.
This mod edits 5 static modifiers, 3 deficit situations, 2 traditions & 4 civics.
For detailed info, click here.
Compatible with all mods, including those that also edit these things. Safe to put anywhere in your load order playset. This mod should automatically override the other mods edits of these things.
---
Tips are appreciated 🙂
paypal.me/Tsundak
Have fun star travellers