Music of the Clone Wars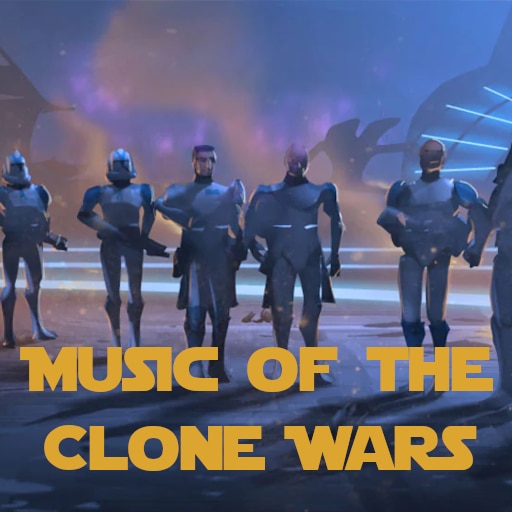 Description:
Music of the Clone Wars
A collection of music from the just before through the final days of the Clone Wars.
This mod is a collection of tracks from a variety of stories set from roughly 32 BBY through 19 BBY.
As usual, I do recommend cmo3056's "Better Star Wars Music" for a larger (and much more complete) selection of music, including most of the released score for the prequels. If you're looking for tracks from the Bad Batch, please check out my "Music of the Galactic Civil War" mod.
——————————————————-
Currently includes tracks from:
Films
The Phantom Menace
Attack of the Clones
Revenge of the Sith
Legends
Republic Commando
Bounty Hunter
Canon
——–
This collection of music will not conflict with any mods. At worst, some tracks may not show up because they already exist in another mod being used. This has been observed with this pack and LOTOR in testing.
Special thanks to SolarRider for allowing me to use some tracks from his "More Star Wars Music" mod. However, the biggest credits must be given to Jeremy Soule, Kevin Kiner, Jesse Harlin, and of course John Williams for their scores for The Phantom Menace, Attack of the Clones, Revenge of the Sith, The Clone Wars, Bounty Hunter, and Republic Commando.
Additionally, credit must be given to FilmScoreMedia on YouTube for posting reconstructed, cleaned up, and unreleased tracks from the prequels and giving permission to use them in this mod.