Shadows of the Empire Soundtrack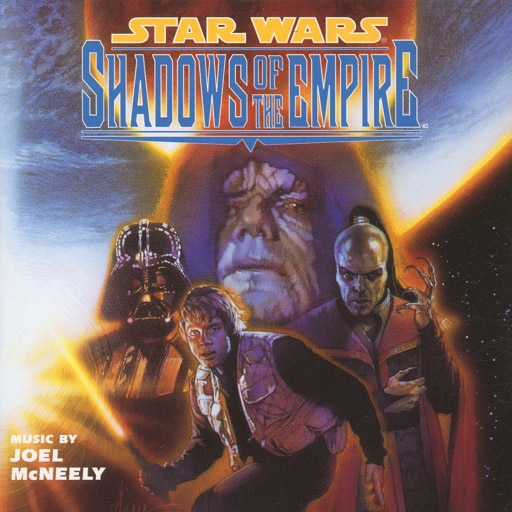 Description:
From Wookieepedia:
"The Shadows of the Empire soundtrack is a musical score by Emmy Award-winning composer Joel McNeely which was inspired by author Steve Perry's 1996 novel of the same name. The score, much like classical program music of the past, is based on a piece of literature rather than a motion picture.
…
The 51-minute score, conducted by McNeely, was performed by the 90-piece Royal Scottish National Orchestra and a 150 voice chorus in Glasgow, Scotland in early 1996. The album was released by Varèse Sarabande Records on April 23, 1996. In addition to the score, the CD contained exclusive CD-ROM features with behind-the-scenes content."
———
It should be compatible with every total conversion.