Terravoracious Advanced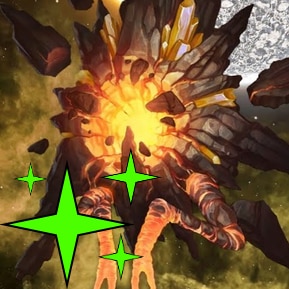 Description:
The Terravore playstyle has a cool theme, but it's way weaker than anybody would ever expect. Who wants 100 Minerals for permanently destroying part of a planet?
This mod buffs the rewards for eating planets, and guarantees all 3 reward types. It also automates the eating process– the decision is now a toggle activation that will continue eating the planet until you tell it to stop.
Would you rather not have the automation? Check out my original mod, Terravoracious.
https://steamcommunity.com/sharedfiles/filedetails/?id=2578720749