New Genesis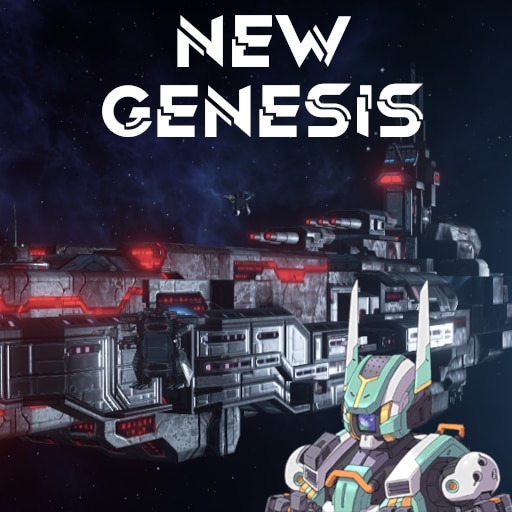 Description:
Description:
This is a personal shipset and portrait mod I made for myself but due to requests, I'm making it available for public use. The portraits are based on Phantasy Star Online 2, New Genesis, and Idola IP by Sega. The ship is custom made I kitbashed with my personal taste on ships.
Features:
– 24 M and 24 F Cast portraits (Custom Empires only)
– 50 M and 74 F NGs portraits (Custom Empires only)
– Cast Shipset (Custom Empires only)
– Support for Stardock mod
– Support for unused vanilla ship sections with somewhat unique models
Cast Shipset Coverage:
– All Vanilla Ship Classes and stations
– Titan
– Juggernaut
– Starbase
– Habitat
– Colossus
– Crisis Ships (Stareater not included)
Future Plans:
– Maintain mod up to date with Vanilla game standards and Stardock mod additions.
Known Issue:
– None
FAQ:
Q: Can I use assets from this mod?
A: You may use the ship models in this mod as long as you credit me. The portraits are not my own work so I cannot say the same as those are in a more gray area.
Q: Will you redesign XYZ?
A: No.
Q: NSC? Realistic Ship?
A: No.
Q: What other mods do you plan to do?
A: Please refer to my Galactic Resonance Collection for any planned mods and current progress.
Credits:
– Fredric Harbin (aka pho-ku) for the Logo font
– Stellaris Modding Den for the inspirations and place to get help and opinions
– SEGA for PSO2, PSO2NGs, and PS Idola
– The many artists featured at Danbooru for some of the portrait art.
– Paradox Interactive for the game itself
– GIMP Development team for GIMP
– Blender Foundation for Blender
[discord.gg]