Better aid agency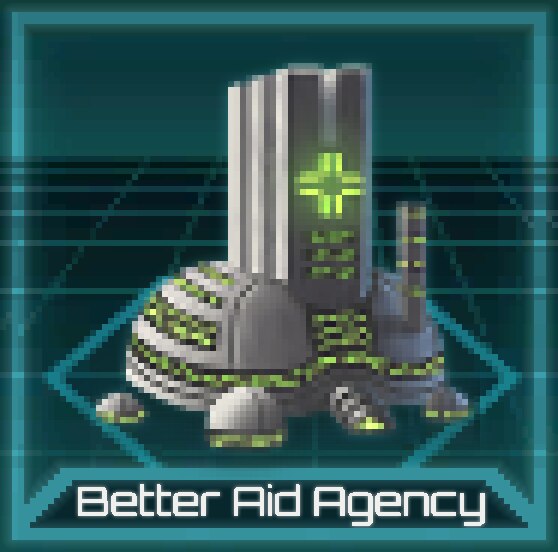 Description:
Ever looked at the aid agency and think that it dosen't give enough loyalty?
Clearly Not Ironman compatible, I mean, if you found this mod it means you have searched for it, or it's on the front page I hope, then great! For me at least.
I mean, it an aid agency, it's aiding the subject's world, so it should be able to overcome the holdings negative monthy loyalty and infact give more since the subject is happy and the holding dosen't hurt the subject.
Right paradox? Right? No? It gives 0.5 loyalty? That dosen't even cover the penalty from negotiating for holdings…
Well, not anymore with this mod!
Changes made!
– Aid Agency now gives 1.5 loyalty instead of 0.5
Compatibility
Should be compatible with any mod that dosen't touch the "15_overlord_holdings.txt" found in "commonbuildings" since this mod over writes it, not sure what else I can do to make this change.
I am not sure how balanced this is gonna be so er comment if you think it's balanced.
Also am I the only one who plays stellaris with like 54 mods?
First mod so if something is ♥♥♥♥♥♥ up, let me know I'll look into it, I mean Stellaris modding can't be that different from Hoi4 modding right?