BlueArchive advisor voice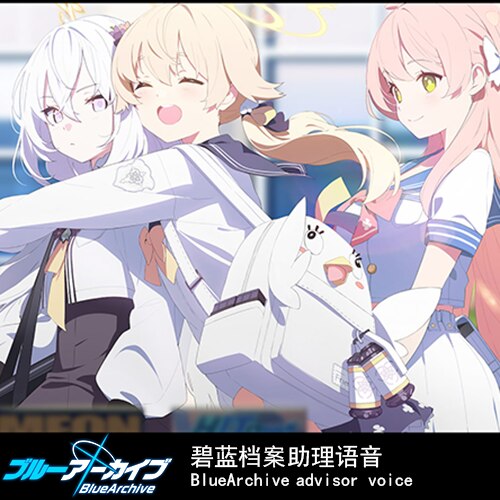 Description:
碧蓝档案顾问语音
包含以下语音:
日奈 (Hina)
白子 (Siroko)
梓 (Azusa)
伊织 (Iori)
日富美 (Hifumi)
·该mod不会和其他mod冲突,对排序无要求
·This mod will not conflict with other mods.
———————————————————
碧蓝档案物种包已上传至创意工坊
·不管是否订阅物种包都不影响语音包正常工作
·It is recommended to use the blue archive species pack to improve the game experience. Whether you subscribe to the species pack or not will not affect the normal play.