Immediate Crisis – Triple Trouble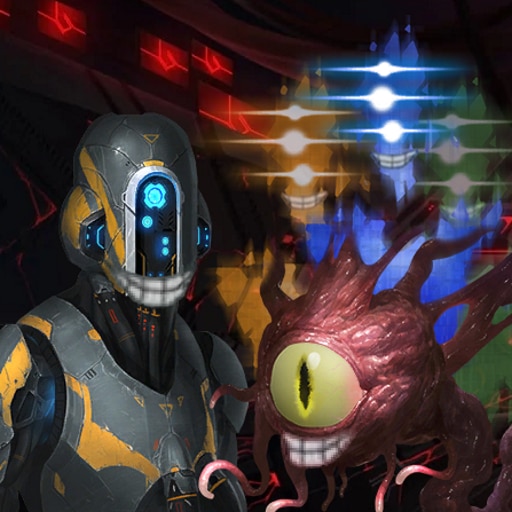 Description:
A mod to hasten the arrival of the crisis after the end game year has been reached.
Now with the removal of "only one crisis" limit!
Compatible with 3.4.X
Achievements incompatible.
Modifies checksum.
Features
All crises can trigger at the same time.
Arrivals may be spread out, based on the individual pre-crisis events.
Only enabled with "random" crisis type game setting. If specific crisis is selected only that crisis will spawn.
Random delay after the end game year was removed.
Crisis events trigger immediately if there are no Fallen Empires or if War in Heaven would not trigger.
Otherwise events trigger after 25 years, or after the end or 15 years of War in Heaven, whichever comes first.
Unbidden will ignore this delay if Jump Drives are researched or Extradimensional Experimentation resolution is in effect.
Decreased initial event delay for Prethoryn Scourge.
They should now spawn within 5 years instead of 50.
Related mods
---
Mods compatibility:
Anything that does not modify crisis_events_1 and crisis_trigger_events
tags:
faster crisis, early crisis, force crisis, prethoryn delay