Vulcan Shipset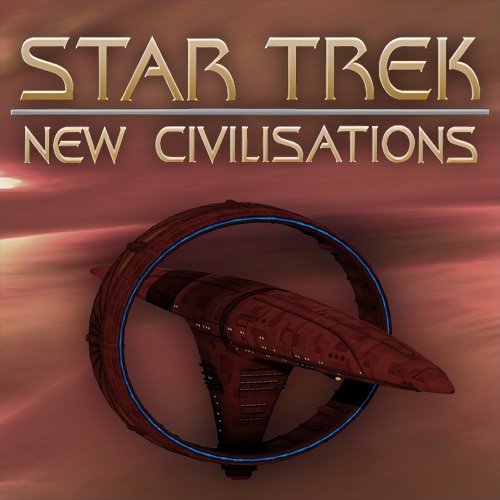 Description:
Star Trek: Vulcan Shipset
Stellaris 3.3.2 compatible
---
Description
This standalone shipset uses content from Star Trek: New Civilisations. It is intended to be used vanilla Stellaris and should not be run alongside STNC, which already has this content. See STNC for more information.
---
Major Features
Ships:
Corvette – Vahklas Class
Destroyer – Pahn-Ree Class
Cruiser – Surak Class
Battleship – D'Kyr Class
Titan – Tal'Kyr Class
Colossus – Sh'vhal Class
Juggernaut – Kal'cheroth Class
Science – D'vahl Class
Click on this banner to see more mods made by RMG members
Join the community Discord here: https://discord.gg/a5AyB29gp7
Looking to support Star Trek: New Civilisations?
New Civilisations (and associated items) is a passion project, and no payment is or ever will be required. That said, if you would like to donate a cup of coffee's worth[www.paypal.com], your support would be very much appreciated.