! Age of Wonder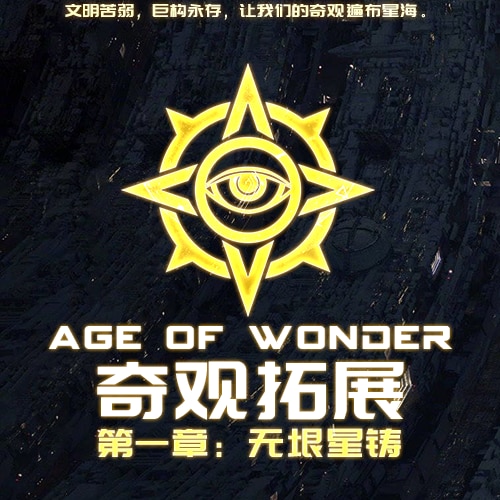 Description:
Warring: BETA Version
This is a BETA mod with some events and buildable megastructures added.
Most of the codes have been translated into English. Because we don't know much English, some codes are being urgently translated.
Download
Revisions:
Old revisions of this mod are available below. Click the link to download.