Crisis Emperor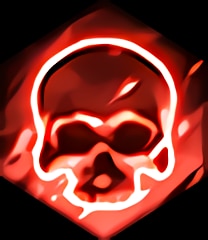 Description:
Allows you to Become the Crisis as the Galactic Emperor.
When you reach Crisis Level 5, you will not be removed from the galactic community, nor will the resolution declaring you a crisis be passed as long as you are the emperor.
You may not become the crisis as the Custodian, unless you proclaim the Galactic Imperium.
Achievements: No.
Multiplayer: Requires all players to have installed.
Compatibility: Will not be compatible with most mods that affect the Become The Crisis ascension perk or Crisis Levels, but should not conflict with mods altering the Galactic Emperor/Imperium.