Reanimated Armies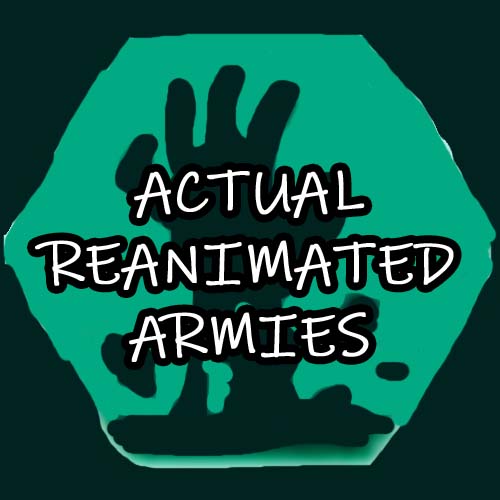 Description:
Want more out of the reanimated armies civic?
This adds necromancers to your pool of generals (army leaders). They are a rare breed, but if you see one, they're worth hiring.
Put these powerful necromancers in charge of your armies. After your armies win a ground battle, the necromancers will walk across the battlefield and reanimate the bodies of the enemies that died during the invasion, turning them into….reanimated armies! Cool eh? So even if you're in the late game, you can still get value out of the civic and your necromancers by turning your enemies into undead armies that serve as morale killers 🙂
"Hey guess what! Here's what's left of the last empire! MUAHAHHAHAA!"
Special thanks to:
@MrFreake_PDX for launching me forward by like a week's worth of work by writing some code for me to analyze and use as a foundation.
And the following people from the beginner-help channel on the Stellaris Modding Den Discord channel
Erdnuss
ReVOLT
McAwesome
The24thDS
James Fire
I couldn't have made this mod without all your help (at least within a 4 day timespan). So thank you all 🙂
Download
Revisions:
Old revisions of this mod are available below. Click the link to download.