AI Can't Research L-Gates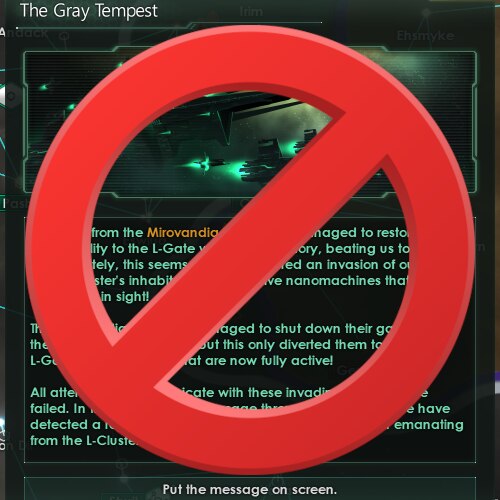 Description:
Tired of having some suicidal AI rush L-Gate tech and dump the Grey Tempest into your backyard in the 2240s?
This mod overwrites two techs in 00_distant_stars_tech.txt, in order to prevent AI empires from researching the tech they need to open L-Gates. No other files are modified.
Not Achievement Compatible.
Save Game Compatible, but it won't help you if an AI empire has already researched tech_lgate_activation.