Planetary Curios: Luminescent Ferns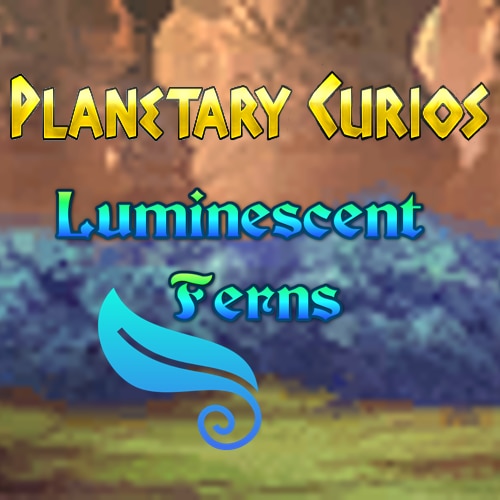 Description:
Planetary Curios: Luminescent Ferns
For version 3.7+ of the game.
Compatible with all DLC. DLCs not required.
Compatible with most mods.
What does this mod do?
A new strategic resource!
New planetary deposits!
New army type and bombardment stance!
New techs, edicts, and buildings!
Luminescent Ferns
How they work:
This mod adds a new strategic resource, luminescent ferns, to the game. Like other strategic resources it can be used for edicts, buldings and more! It can be harvested from unique planetary deposits and like other resources requires a tech to do so.
Please rate and let me know what you think. Thank you and enjoy!
Compatibility
This mod is now supported by (and requires) the Universal Resources Patch. There are currently no known conflicts with other mods.