New Genesis – Miniatures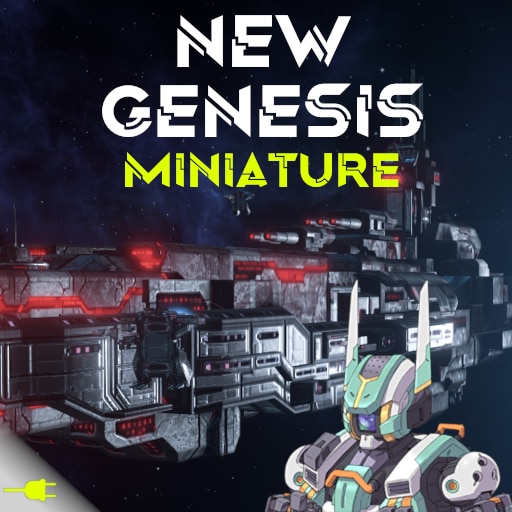 Description:
Description:
This applies the Miniature scales to all ships and stations from my Miniature mod.
Features:
– Downscaled New Genesis Shipset
Mod Order:
– Any other mods
– Miniatures
– New Genesis
– New Genesis – Miniatures
– Some other mods
Future Plans:
– Maintain mod up to date with the main mod.
Known Issue:
– None
FAQ:
Q: Can I use assets from this mod?
A: You may use the ship models in this mod as long as you credit me. The portraits are not my own work so I cannot say the same as those are in a more gray area.
Q: Will you redesign XYZ?
A: No.
Q: NSC? Realistic Ship?
A: No.
Q: What other mods do you plan to do?
A: Please refer to my Galactic Resonance Collection for any planned mods and current progress.
Credits:
– Fredric Harbin (aka pho-ku) for the Logo font
– Stellaris Modding Den for the inspirations and place to get help and opinions
– SEGA for PSO2, PSO2NGs, and PS Idola
– The many artists featured at Danbooru for some of the portrait art.
– Paradox Interactive for the game itself
– GIMP Development team for GIMP
– Blender Foundation for Blender
[discord.gg]