Stronger defense platforms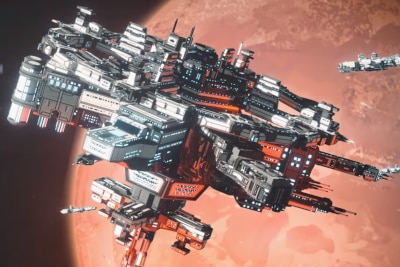 Description:
In the base game defense platforms are expensive and somewhat underpowered.
This mod provides a series of small buffs to make defense platforms more useful without altering the meta.
* Defense platforms not have Large utility slots instead of medium ones. Allowing for larger shields and armor.
* Reactor power output is increased to allow for full shields platforms to be made.
* The base platform cost is slightly reduced.
* The base hull points is increased to 2500 from 2000. (This is enough to prevent it from being oneshoted)
* The platform upkeep cost is reduced by 25%.
* Weapons on a defense platform receive a 5% boost to fire rate.