Sphere Grid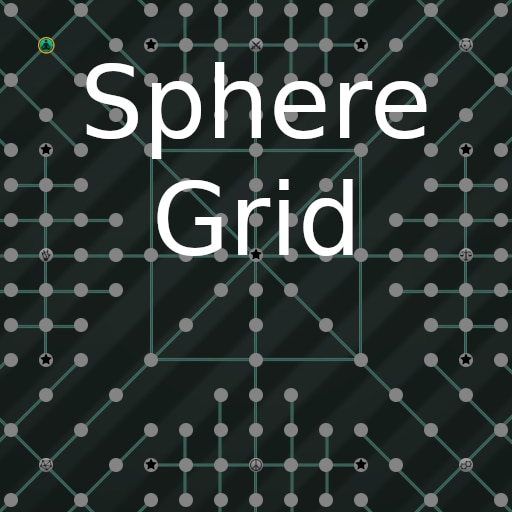 Description:
Overview
This mod takes the idea of a "Sphere Grid" and applies it to Tradions, making a Traditions Grid! This is done by using just one Tradition Group but making it massive. This mod is still fresh and there may be bugs. Thus the mod is in beta. Feedback Welcomed!
Important
There are a couple of required mods for this to work. See right hand side.
Not available for Gestalts. Will try to incorporate them but for now consider Turning them off.
Ethic nodes, the one with the ethic symbols on them, can only be traversed through if your country has that ethic! Capstone nodes, the one with the star at the top of the trees(not border stars), get stronger as you complete branches of that tree. With two branches completed it will provide an Ascension Perk!
Features
437 Nodes
32 Trees/Clusters
Doubled tradition rate (let me know if that is too crazy)
Plans
Bug Fixes
More interesting Nodes. (I got a bit formulaic at times)
Since I wanted mod compatibility I couldn't go crazy with nodes, but I have plans for another tradition/overhaul mod.
May disable the ethics blocking passage, so that other ethics mods can work better.
New jobs, and buildings maybe. As long as they are new should be safe.
No idea what to do about Gestalts. Lot of work for swaps for them. Right now they are using vanilla traditions, but are capped to 1. I think I will leave them using vanilla traditions but got to raise the cap. Problem right now is that breaks the gui for defaults. So got to work/figure that out.