Unlock species limit of Shroudwalker Apprentice origin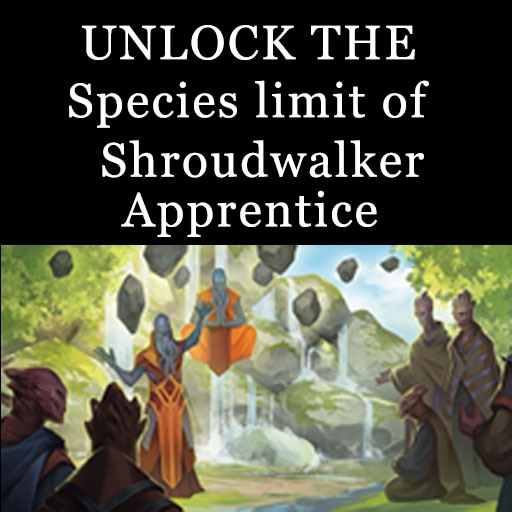 Description:
This patch mod let you play Shroudwalker Apprentice origin as any mod species.
This mod change the species limit of Shroudwalker Apprentice origin from "only BIOLOGICAL or LITHOID" to "not MACHINE".
In vanilla game, these two limits have no different. But if you use mods which add new species archetypes like Warship Girls R And MIST Species or my Empire of Eeveelutions , the species in these mods can't use the Shroudwalker Apprentice origin, whatever how biological they look like or how much psionic talent they have in the background of the story.
How to use:
If you want play origin Shroudwalker Apprentice with any mod species, you can switch on this mod together with the mod you want to play. It is recommended to close this patch mod when you do not intend to play like this, cause it overwrites the vanilla's 00_origins.txt file.
Does PARADOX really not consider the game experience in mod environment?