Astartes (And Friends)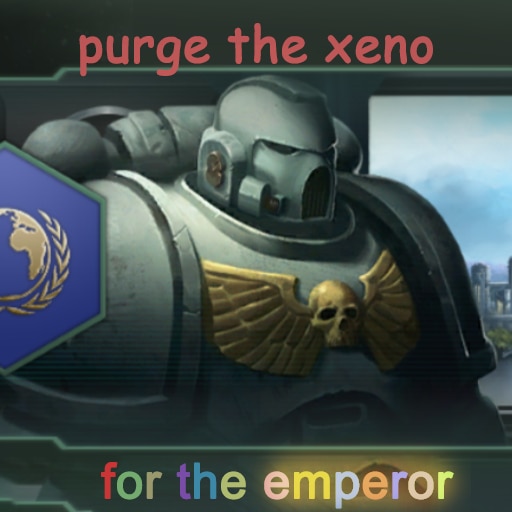 Description:
Hello there, I've made another species mod. This time
a s t a r t e s
If you enjoy this mod, please consider buying me a coffee!

[ko-fi.com]
If you like warhammer stuff, i now have an instagram just for that sort of thing! https://instagram.com/wrigglybear40k
The Emperor protects.
Update 01/Dec/2020: Added Ultramarine variation and new Plague Marine portrait.

Update 13/Dec/2020: Added Mechanicum portrait.

Also added a new "MechanicumM" class which is machine so you can play the Mechanicum portrait as a machine race.