More Crisis and FE Ships (3.2)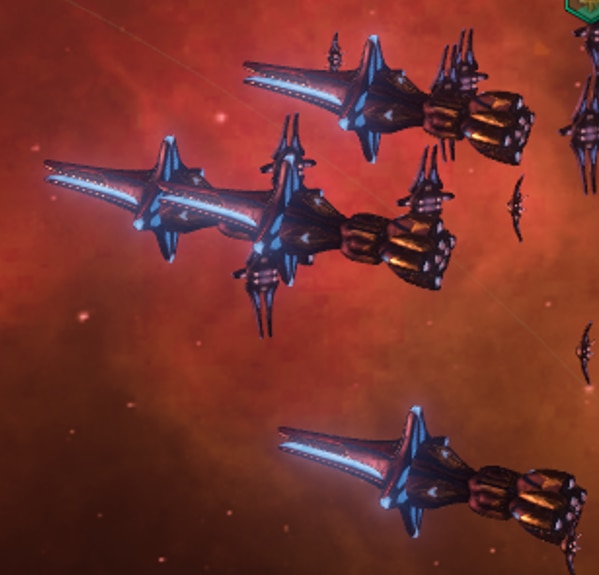 Description:
Personal update of the More Crisis and FE Ships mod from Red-Eyed_Fairace and Ajey.
Features:
Fallen Empires now start 3 fleets of 6 Titans, 48 Cruisers, and 108 Escorts. Additionally, Fallen Empire ships have 2x the hullpoints compared to vanilla. This brings fleet power to between 2 and 3 million. Using ESC or ACOT overrides will bring fleet power to 7+ million.
Crisis fleets have 4x to 6x more ships compared to vanilla. At Ensign and 1x Crisis Strength, crises will spawn with 1-2 million fleet power. At 5x Crisis Strength this goes up to 5 to 10 million. Using ESC and ACOT overrides will pump fleet power to insane numbers.
Compatibility:
Compatibility patch for ACOT https://steamcommunity.com/sharedfiles/filedetails/?id=2678980249&searchtext=more+crisis+and+fe+ships%283.2%29