Mechanicum Advisors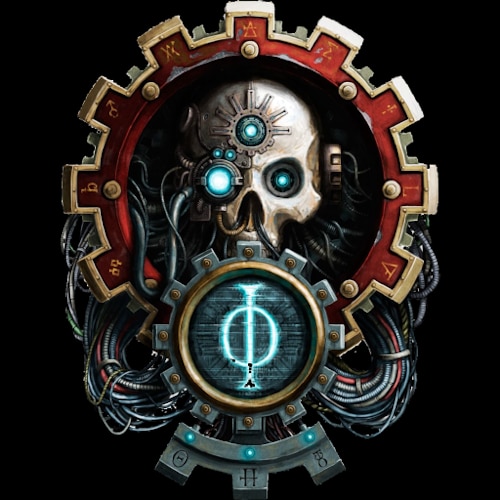 Description:
Adviser pack utilising the audio files from the Warhammer 40k game MECHANICUS as well as the Heretek DLC.
Each Mechanicum character from the aforementioned games can be selected individually as your adviser. The list of advisers available within this mod can be seen below.
CAPTRIX
EPSILIUS
FAUSTINUS
KEPRAH
REDITUS
Rhezak
RHO
SCAEVOLA
TIRESUS
VIDEX
XERXETES
Special thanks to Assassin_Scaramouche on reddit for extracting and uploading the voice lines from the MECHANICUS game.
Additional thanks to Tatiana Ortaliz whos amazing art was featured in the original MECHANICUS game and used in this mod as the icons for the individual advisers.