Immersive Galaxie – Nuclear Fire Reborn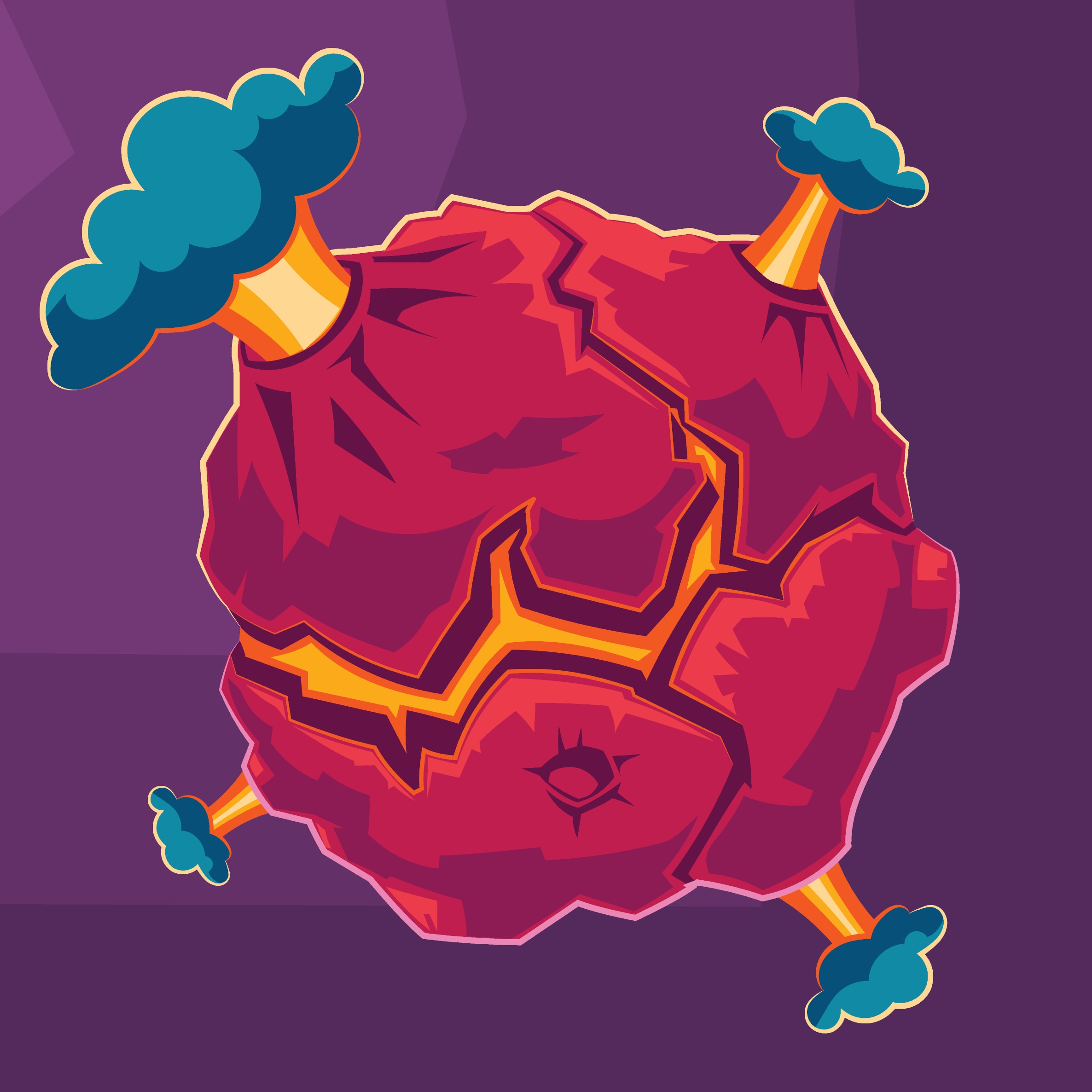 Description:
Another mod made by Dwaine for my "Reborn"-series.

When a primitive civilization nuke themselves, the newly spawned tomb/toxic planet will now have a special texture to illustrate the violence of the nuclear exchange.
After a fleet has bombed a planet to oblivion, a new texture will be applied to the world 1 day after the original event.
Colonization, however, removes these markings.
Tomb Planet nuked:
Toxic Planet nuked:
Armageddon bombardment result:
Heres the "Reborn"-Version of Planetary Variety!
For an amazing graphical stellaris experience i recommend following mods.
Other Mods made by me:
Diplomacy Spam Control – Cause nobody likes SPAM.
Not archivement compatible!
ATTENTION: This is a Beta and does not include all aspects of the original mod.
It only contains events to change the graphical appearance of a planet depending of primitive nuke fest or armageddon bombardment.