Swarm Ship Set (standalone)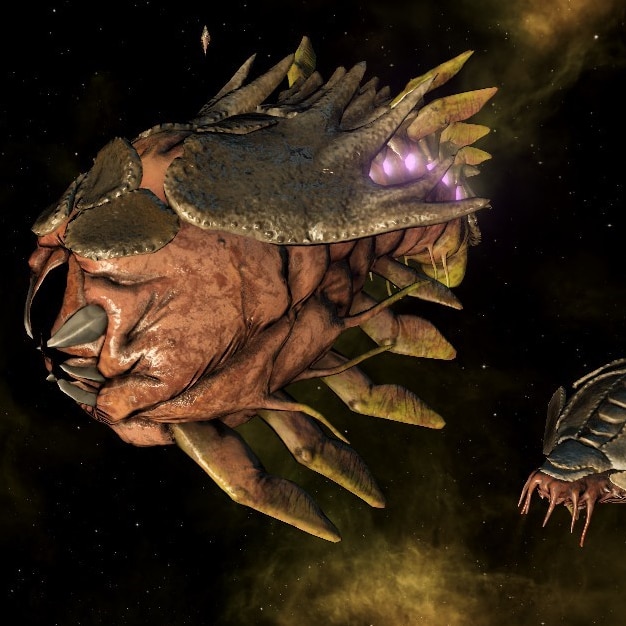 Description:
This mod creates a playable Bioform ship set out of the swarm ships in the game and other biological models.
Recommended but not required:
* Colourable Swarm Ships by Trace Projectile https://steamcommunity.com/sharedfiles/filedetails/?id=1229307015
Download
Revisions:
Old revisions of this mod are available below. Click the link to download.