3.0.x | Xenonion News Enclave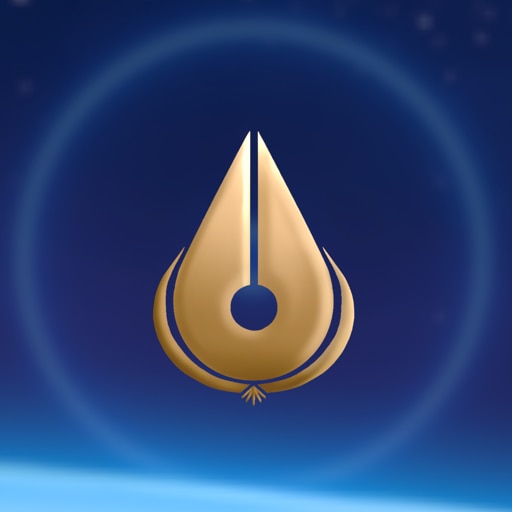 Description:
"Xenonion is an award winning pan-galactic news organization, and Stellaris' most trusted news source – according to four of the five arthropods it nerve stapled.
Founded in 2200 following a questionable merger between several media conglomerates, Xenonion has emerged as the galaxy's largest news provider.
Headquartered aboard the ISS Xenonion deep space black site, the organization broadcasts continuously via a network of mind control satellites, and is currently syndicated in every major space-nation.
The network is known for its high-quality news and space-weather coverage. With bureaus on every major planet, alongside a roving fleet of news Titan-class starships, its journalists are never far from the action."
---
This mod adds an enclave for the Galaxy's most trusted news source, Xenonion. Currently, the Enclave offers 3 options for agreements you can make with them – this may be expanded or altered in time:
Xenonion Premium Subscription – Gives everyone in your empire access to Xenonion's 'Premium' offerings, distracting them from anything else you might be doing.
Effects:
– +250 max influence
– +10% pop happiness
– -25% diplomatic agreement upkeep
– +10 base intel on other empires.
Costs 10% of monthly energy income while active.
Xenonion Mind-Control Satellite Rental – As the primer news organization on the Galactic Stage, Xenonion News possesses vast armadas of stealthy orbital mind-control satellites. For the right price, you can rent them.
Effects:
– +1 influence a month
– +150% government ethics attraction
– -15% branch office cost
– +250 max influence
Costs 10% of monthly energy income while active.
Xenonion Sponsorship – After you have gained enough favor with them, Xenonion will accept a sponsorship from you, although they will not disclose sponsorships in their work. As a result, the perception of you, your empire, and your actions across the galaxy will greatly be improved.
Effects:
– +50 opinion from non-gestalt empires due to influence by Xenonion's arrays of orbital mind control satellites
– +25 opinion from gestalt empires due to Xenonion's broadcasts
– +10% diplomatic weight
– +12.5% trade value
– +12.5% trust growth
Costs 20% of monthly energy income while active.
---
Credits:
---
If you'd like to buy me some more caffeine to consume while working on this and/or other mods, feel free to drop in over at my Ko-Fi page[Ko-Fi.com].