Crises: Rewritten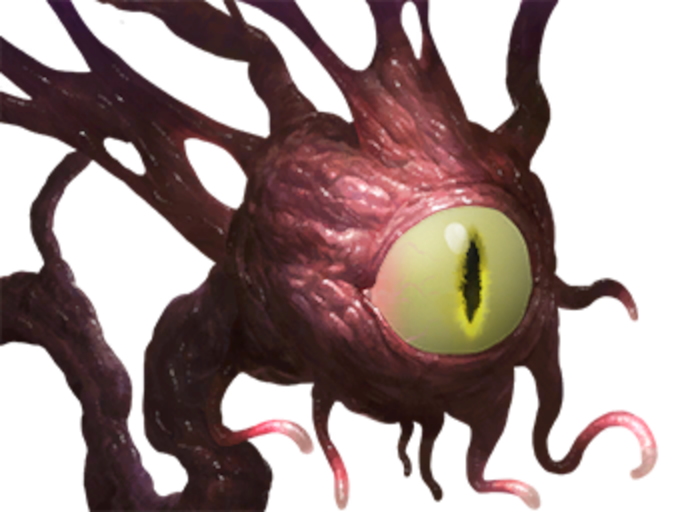 Description:
The Endgame Crises, even when their AI isn't broken entirely, have always felt a little weak ever since the 2.0 update. But, most mods that touch up on them either give them new components or only fix a few bugs. Rather, this mod aims to bring them up to par with recent updates without adding any new content, along with bug fixes and performance improvements.
This mod overwrites the following files:
-crisis_events_1
-crisis_events_2
-crisis_trigger_events
-00_weapons_critters_swarm
-weapon_components.csv
-event_ship_designs_sentinels
-extra_dimensional_ship_designs
-prethoryn_fleet_effects
-00_starbases
-03_swarm_ships
-05_extra_dimensional
-crisis_initializers
-relics
-crisis_events_3
-00_scripted_effects
-ai_ship_designs
If a compatibility patch is requested I'll make one eventually.
[Please note: This mod does not adjust AI at all, as that is beyond my realm of capability. However, it's possible the AI will be slightly less atrocious due to these changes, albeit not likely.]