epsilonMod:Colonize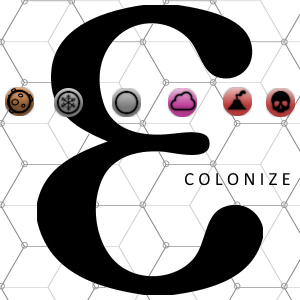 Description:
epsilonMod:Colonize is a part of epsilonMod. Now working with 2.0+
This is a re-creation of "Colonize Unlimited" by Dosaki.
Features
Four new technologies to colonize unhabitable planets!
New teraforming resource – carbon.
Nine habitable perks and expanded perk editor.
Tweaks
Gas giants seems bigger.
Asteroids seems smaller.
Starting system
Eqmeniq(Binary Star!) by Ramiil
Fenrir by Dartcranium
Fulcrum by Kapbl4
Mod compatible with Apocalypse DLC
And lots of features coming soon.
Another mods