epsilonMod:Colonize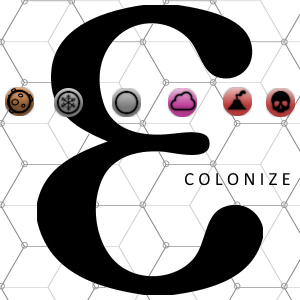 Description:
epsilonMod:Colonize is a part of epsilonMod.
This is a re-creation of "Colonize Unlimited" by Dosaki.
Features
Four new technolohies to colonize unhabitable planets!
New teraforming resource – carbon.
Nine habitable perks and expanded perk editor.
Tweaks
Gas giants seems bigger.
Asteroids seems smaller.
Starting system
Eqmeniq(Binary Star!)
Fafnir
Fulcrum
And lots of features coming soon.
Another mods