LR303's GLaDOS Advisor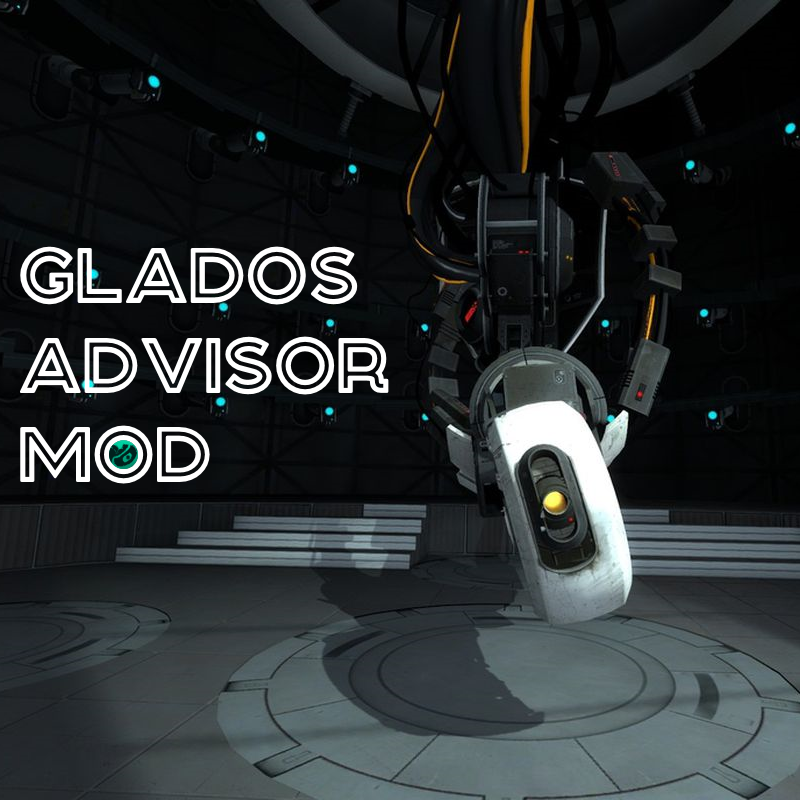 Description:
Welcome GLaDOS – your favourite AI from the game series Portal!
This mods adds a new advisor into the game – GLaDOS advisor. You can select it when creating an empire. It has it's own custom icon (courtesy of the talented ATP Kraken) and all of the custom lines.
Beware, however, not all of them clearly say what happened. Because the game doesn't always give you popups, you should pay a lot of attention to what's happening in your empire. You can find a list of the lines and their meaning in the discussions tab + there is a topic for you if you want to suggest something for this mod.
Expect more mods from me coming soon!
(All of the audio rights belong to the creators of Portal 1 & 2, Lego Dimensions, Poker Night 2 and Dota 2)