HAUKEN: Experience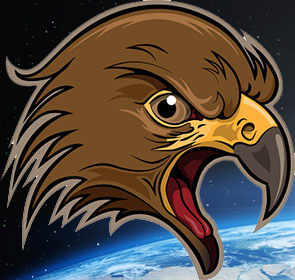 Author:
Hauken
Last revision:
27 Jun at 17:30 2016 UTC
Description:
Hey all Stellaris players!
Bringing you all "what could be intresting" mod here, I had the idea to add some command and conquer theme to Stellaris the other day and I started experimenting around it.
I am still in early development here but im uploading the WIP of it to check the popularity around it and maybe some inspiration in further development.
The aim of this mod: Mostly custom voiced advisor, stellaris friendly music, unit voices, building voices e.t.c.
Yours,
Hauken.