Authoritarian Purge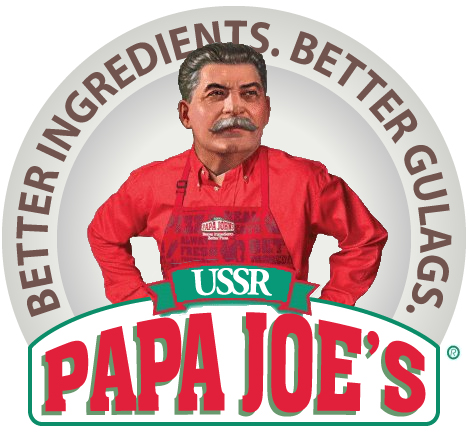 Author:
FyreFly
Last revision:
23 Jun at 01:37 2018 UTC
Description:
Miss the old slavery system, wish you could purge your empire of Egalitarians only to find out half of them are your main species. Well worry no longer. This mod allows you to purge anyone, at any time for almost anyreason. Regardless of Citizenship status.
The only requirements are that you be Authoritarian, Fanatic Authoritarian, or Fanatic Spiritualist, because no one expects the Spanish Inquisition. Why should Xenophobes and Authoritarians have all the fun when your Democratically Elected Clergy also wants to purge the galaxcy of heresy.
Updates:
Mar 5 2018: All Fanatic Authoritarians, Xenophobes, and Militarist nations now have access to armageddon bombardment policy. Bombardment is also faster and more powerfull (about 1.5 times as fast).
June 22 2018: You can now use the humiliate wargoal without rivaling someone (IDK how the AI will respond to this) Fanatic Purifiers can now also Rival someone and use the humiliate wargoal as well.
OMG Front page I feel so happy, thank you everyone who has subscribed to my mod, both the Paradox Discord, and Modding Discord, who I would never even know how to make mods without.
Thank's to McGiggins for the updated Logo.
If you wish to support me please check out my garbage YT channel that I never upload to: https://www.youtube.com/channel/UCJ7y7Gwu3MJvA1IXbCu8IeA
For the very salty people that lost the cold war:
I only speak english, if you wish to sarcastically tell me capitalism is bad, please type your carefully worded comment in English, or post a picture in English, other wise I will assume you are trying to tell me to rush B, or sell me a Hair Dryer.
Кроме того, я говорю только по-английски, если вы хотите саркастически сказать мне, что капитализм плохой, пожалуйста, введите свой тщательно сформулированный комментарий на английском языке или опубликуйте картинку на английском языке, иными словами, я предполагаю, что вы пытаетесь сказать мне, чтобы спешить B или продать мне есть Фен.
我也只会说英文,如果你想讽刺地告诉我资本主义是坏的,请用英文输入你仔细评论过的评论,或者用英文发表一个图片,其他的我会假设你试图告诉我赶B,或者卖 我一个吹风机。