Durable Stations 1.9.*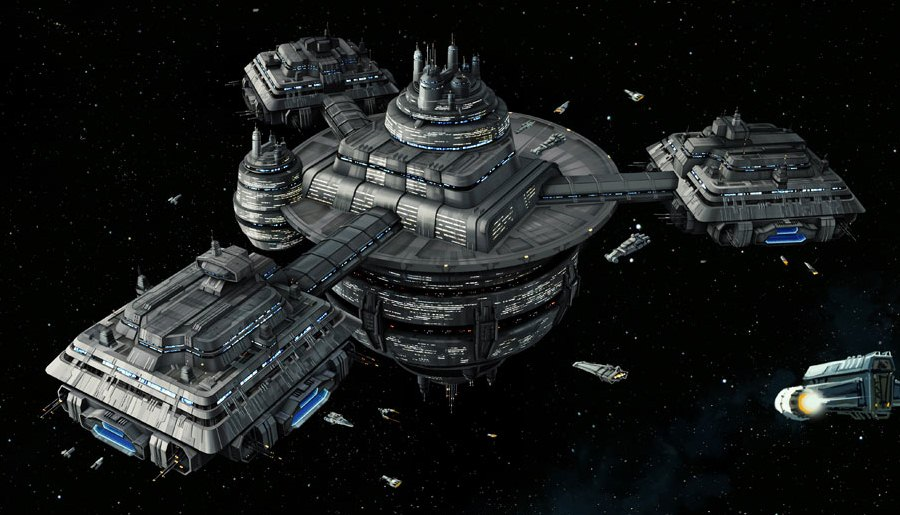 Description:
Works with version 1.8 and newer.
This mod helps make defensive strategies with existing stations a bit more viable without breaking vanilla gameplay.
Unlike other similar mods this gives ALL vanilla stations (especially civilian ones) increased baseline hitpoints while leaving all other stats unchanged. The purpose of this was to allow stations a longer survival duration so you would have time to respond and counterattack enemy fleets.
With the most recent update, I also shrunk the minimum deployment range by 60% for each military station to give you more tactical flexibility in defending key territories. Again, the primary goal of this mod is to make defensive strategies more viable without overdoing it for vanilla.
TLDR Version:
Gives ~60% baseline hp buff to small military stations.
Gives ~7% baseline hp buff to medium military stations.
No change to vanilla large stations (post-1.6 update) at this time (will reassess after testing).
Gives ~400% baseline hp buff to civilian stations (devs never updated these post-1.6).
Reduces placement footprint limitation for all military stations by 60%.
-COMPATIBILITY-
This mod can be safely toggled on/off for old saves.
Only one vanilla file was modded for this:
D:SteamsteamappscommonStellariscommonship_sizes0_ship_sizes.txt