Retextured Ships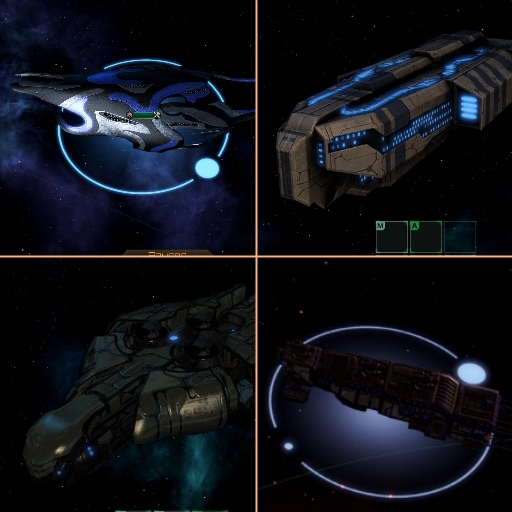 Description:
A simple retexture mod, which will affect several ships in Stellaris. I didn't like the brown and light skins of the ships, so I made this simple mod to change tone, contrasts and colours. Actually, this was just a mod for personal use, but since it was already complete, I just took several screenshots and uploaded it here.
Here a small list of the changes:
-Mammalian Ships: Are now dark grey instead of light grey
-Reptilian Ships: Have a more greyish texture now, instead of the light yellow-brownish
-Molluscoid Ships: Are now blue-grey instead of light brown, they appear darker than before
-Arthropoid Ships: Have a more greyish texture, and a bit darker than before
-Avian Ships: Now appear more blue than before, but the difference is small
I really didn't like the textures of some ships, that's why I prefer making a retexture mod, and not new categories of ships, like others would do.
Compatibility: It should be compatible with NSC
Also, you can visit my blog for all my mods, including those which aren't on Steam Workshop:

[speischeese.blogspot.lu]