Polish Name List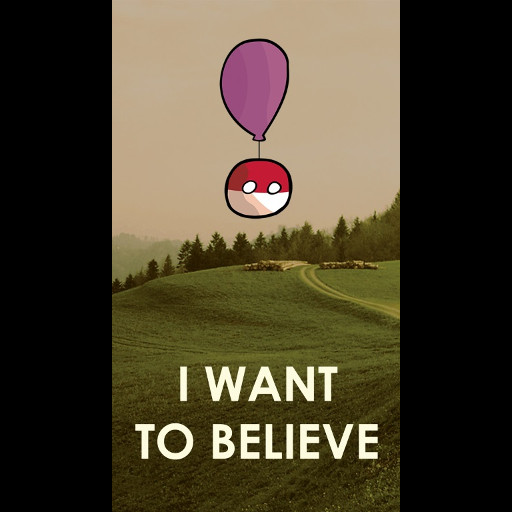 Author:
Kowal04
Last revision:
6 Jan at 11:42 UTC
Description:
This is early version of my polish name list, because thanks to Stellaris we can finally take Poland into space 😀
Naming conventions:
Corvettes – named after ethnographic groups, just like in RL Polish Navy. I additionally added residents of cities just for filling. Example: "ORP Krakowiak"
Destroyers – named after atmospheric events, also like in real life. Example: "ORP Wicher"
Cruisers – named after cities, all of them 😀 Plus I included "Conrad" and "Dragon" because of history.
Battleships – named after polish kings and rulers before the Third Partition of Poland. Example "ORP Kazimierz III Wielki"
Constructors – use naming convention of submarines, so basically animals. Also included few famous polish architects.
Science ships – named after various polish scientists, mostly astrophysicists
Colonizers – named after polish rivers
Transport – use names of various polish freigthers
Military stations are named after slavian demons and creatures (small), polish fortresses (medium) and voivodeships/provinces (large)
Fleet names are based on constellations, but for some reasons they aren't working. Hope Paradox will fix it soon.
Planets are named after various slavian/baltic/balkan/russian/siberian gods. I also added few extra names.
Feel free to post some suggestions! Thank you for subscribing and have fun!