EG – Slower Hyperdrives (ex Make Space Bigger)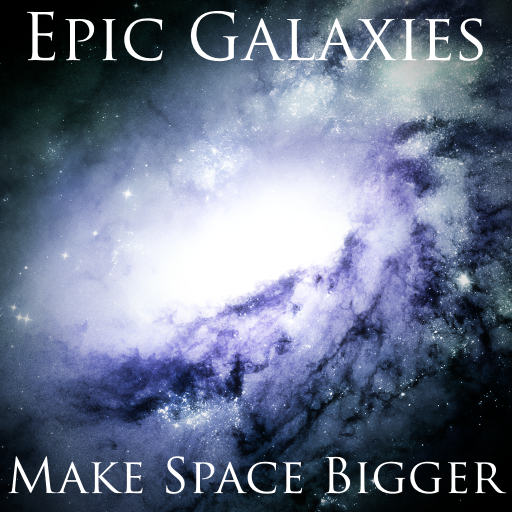 Author:
ButtJunkie
Last revision:
23 Feb at 03:37 UTC
Description:
Compatible with 2.0
The Stellaris 2.0 update made the border changes for this mod redundant, so for now the mod just adjusts hyperdrive FTL speed, windup and cool down.
– Hyperdive FTL speed is 20% of the standard game.
– Windup time is 3 days (was 15 days).
– No windown time (default).
—————————————————————————————————————————-
Feel free to check out my other mods:
Gameplay Mods
Stellaris Economic Overhaul – Overhauls resources and buildings, and adds a few other cool things.
Asymmetric Starts – Better Advanced AI starts for variety and challenge.
Make Space Bigger – Scales down FTL speed, sensors and border extrusion to make the galaxy feel larger.
Larger Galaxy Sizes – Larger galaxy sizes, adjusted shape and adds galatic cores.
UI Mods
Dark UI – A restyle of the UI.
Colour Coded Messages – Included in Dark UI.
Alernate Icons – Ethic, Civic and Trait icons recoloured.
Cleaner System UI – Makes system view cleaner by removing unnecessary UI elements.
Cleaner Galaxy UI – Makes galaxy view cleaner by removing unnecessary UI elements.
Graphic Mods
No Exhaust Trails – Removes exhaust trails from ships
Subtle Hyperlane Colour – Tones down the hyperlane colour.
Galaxy Texture 1 -Galaxy recolour
Multicoloured Galaxy Texture – A red-blue galaxy retexture.
Neutral Galaxy Texture – A blue-grey galaxy retexure.
Dimmer Core – Lowers the brightness of the galactic core.
Galaxies Colours Restored – Restores galaxy colours to the default galaxy view.
—————————————————————————————————————————-
[www.paypal.com]