Faster Unity and Tradition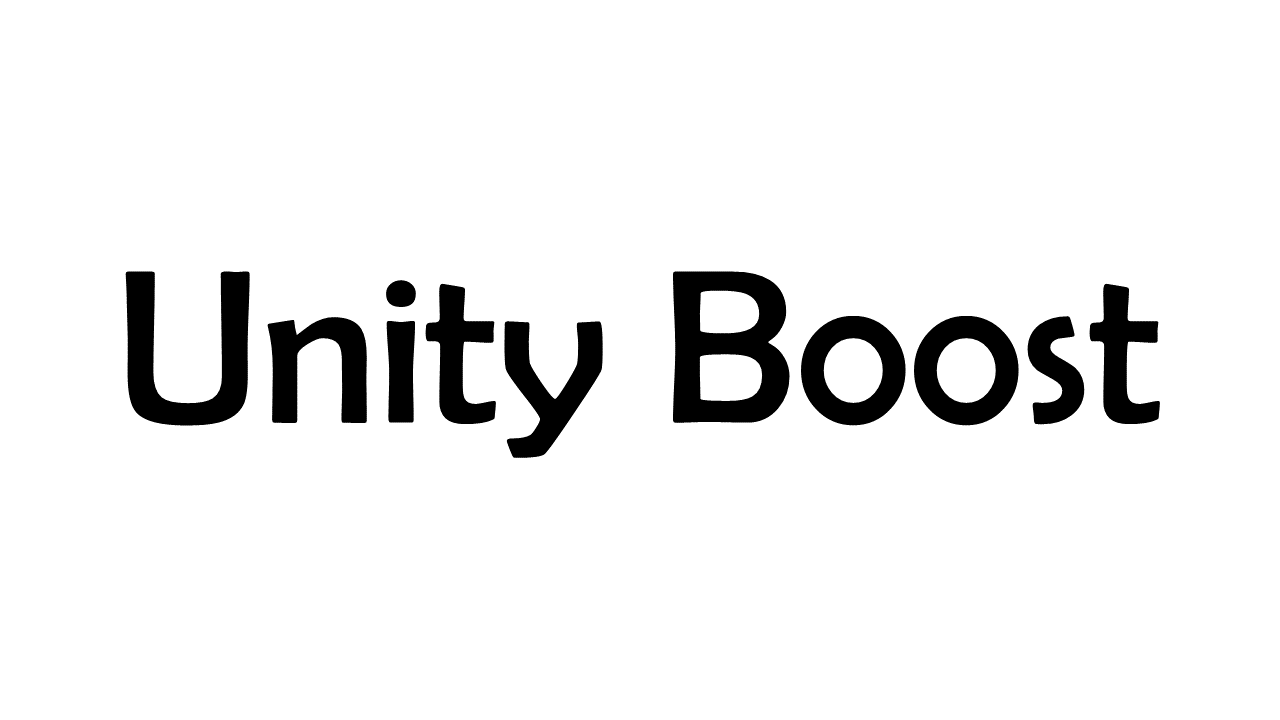 Description:
– MOD DESCRIPTION –
Decreases your Unity Penalties by 50%. So you can still take some traditions without being depressed that you have such a huge empire 🙂
– REASON –
While conquering all systems and planets in the galaxy you are going to realise that you require a lot of time taking new traditions. This is my solution.
– HOW TO USE –
Just play, it is already activated.
– COMPATIBILITY –
Penalty is decreased for both all players and the AI.
It is savegame compatibel.
It is compatible with all other mods. It just adds a few lines to the code.
___
by AlphaSequence