Rule, Britannia! Molluscoid clothes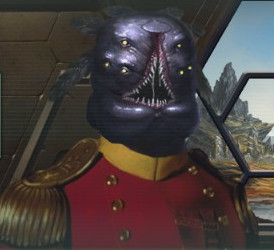 Author:
Ofaloaf
Last revision:
17 Mar at 20:41 2018 UTC
Description:
I know what you've been thinking. "Dang, it's fun to play as Space-Cthulhu. But why can't my species be more gaudy?" Worry no more! I have what you need.
This mod will replace all Molluscoid clothes with appropriate British counterparts.