A Boilerplate Robot Replacement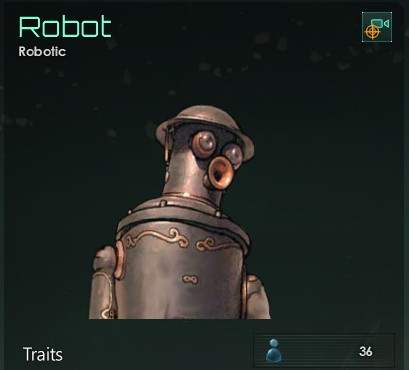 Description:
This mod overwrites and replaces the vanilla robot graphics with Boilerplate, which is this rad Victorian robot character Paul Guinan created back in 2000.
Boilerplate in-game still uses the vanilla animations, although I'm not sure if I'm happy with the way his body warps. If people think it looks screwy, I'll cut the animations out and make the robot a static image.
Updated a day early for Adams!
Download
Revisions:
Old revisions of this mod are available below. Click the link to download.