Slava! Fungoid clothing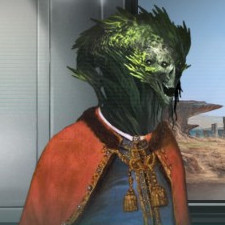 Description:
This mod adds in Slavic (primarily Polish) clothes for Fungoid species.
To be honest, I'm not entirely sure why I settled on making Slavic clothes for Fungoids, but I did. Nearly all clothes are drawn from Polish portraiture, except for the ruler outfit, which is from a portrait of Tsar Alexis of Russia.
Looks pretty though, doesn't it?
Download
Revisions:
Old revisions of this mod are available below. Click the link to download.