Compatibility patch between Dark UI and Planet Diversity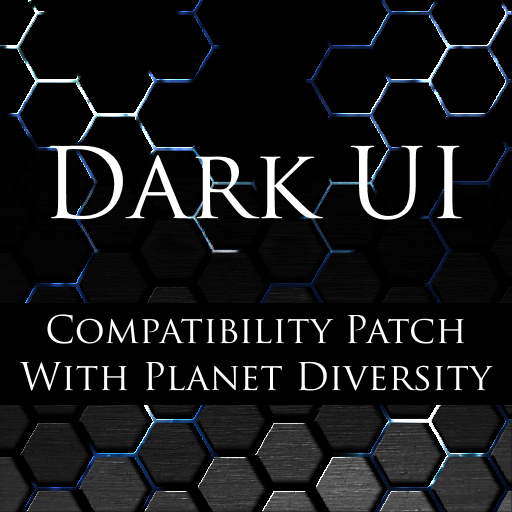 Author:
ButtJunkie
Last revision:
11 May at 06:18 UTC
Description:
Compatible with 1.6
Patch to make Planetary Diversity compatible with Dark UI. Both are required files.
Other Dark UI mods:
Dark UI
Dark UI – Blue Buttons
Dark UI – 1080 Overhaul UI Compatibility Patch
Alernate Icons – Ethic, Civic and Trait icons recoloured.