Prometheus Engineers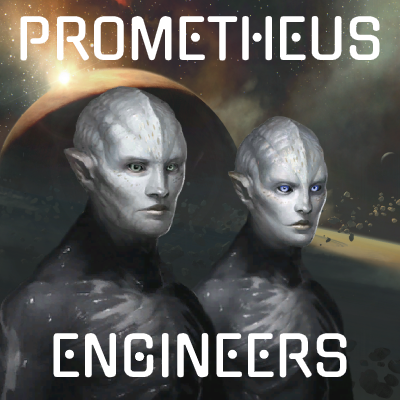 Description:
I always wanted to play as the Engineers from Prometheus, but I also like portraits that fit within the Stellaris aesthetic.
Pretty simple mod, there are no variations, just perfect engineered evolution.
Humanoid 04 (the Fifth Element opera aliens) have no clothes.
====[READ ME]====
This is a replacer, not a standalone mod.
Achievement/Iron Man Compatible.
Should work with multiplayer (but only for you).