Complex Bright Stars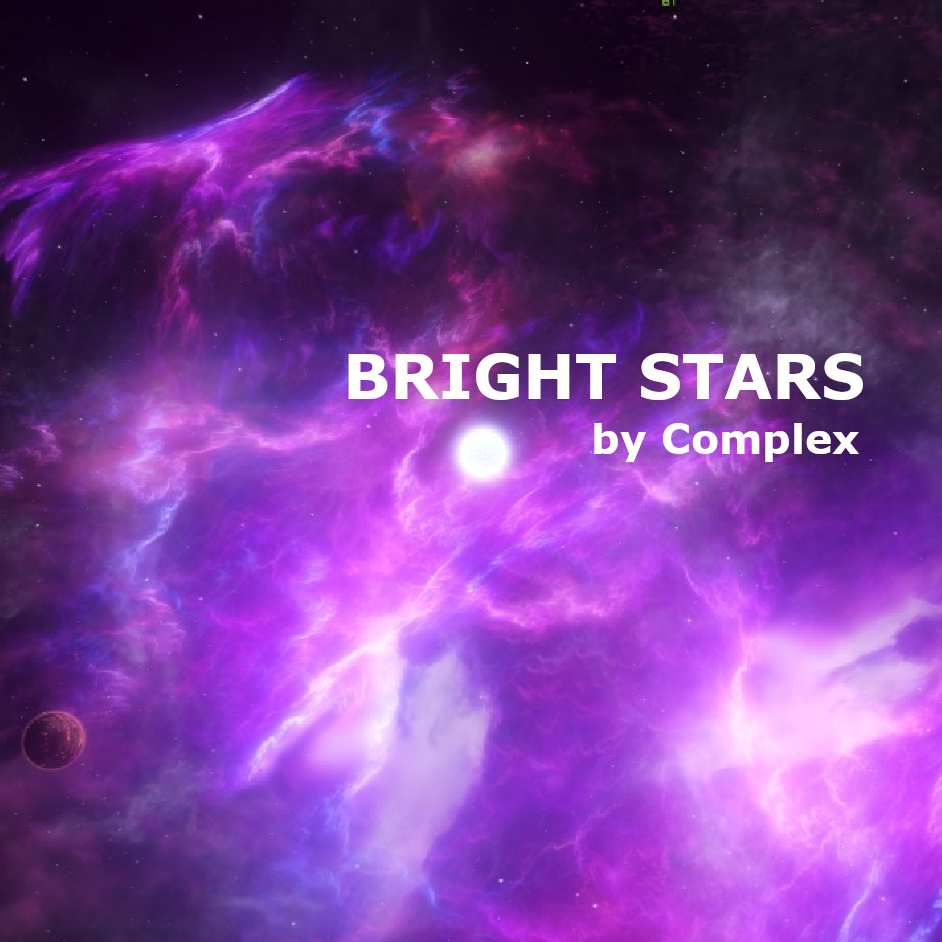 Description:
Bright Stars!
– All stars are now bright
– Real Space Support
About the mod and Credits
This mod modifies all star files so that they have high intensity making them shine much more, creating astonishing visuals. I hope you enjoy the view!
Beware: dont look at the stars with a naked eye, use sunglasses!
Support my work by becoming a patreon!
I really enjoy modding and creating content for the community and id like to keep on working for you guys!
Please Help me by becoming a patreon or donating, i really need to sustain myself to keep on working, specially under my high standards. Hope you can provide some assistance and enjoy the mod!
Click here to become a patreon:

[patreon.com]
https://www.patreon.com/hivemods