Vivid Skies (Modded)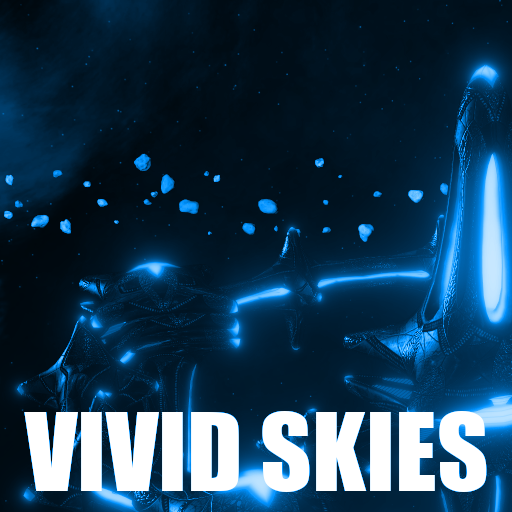 Description:
Do not use this with the achievement compatible version, it's standalone
This mod, changes the skybox textures of each star system for the vanilla game. Many other mods do this, but what sets this mod apart from the others is the environment maps included with this modpack. If you examine the screenshots, you might notice that the ships reflect the actual environments that they're currently in and I feel this adds a whole new level of atmosphere to the game.
– Not Achievement compatible
– IS save game compatible
– Not compatible with Beautiful Universe (It's intended to be an alternative to this)
Patches:
Other mods: