Upper Limits V2.6+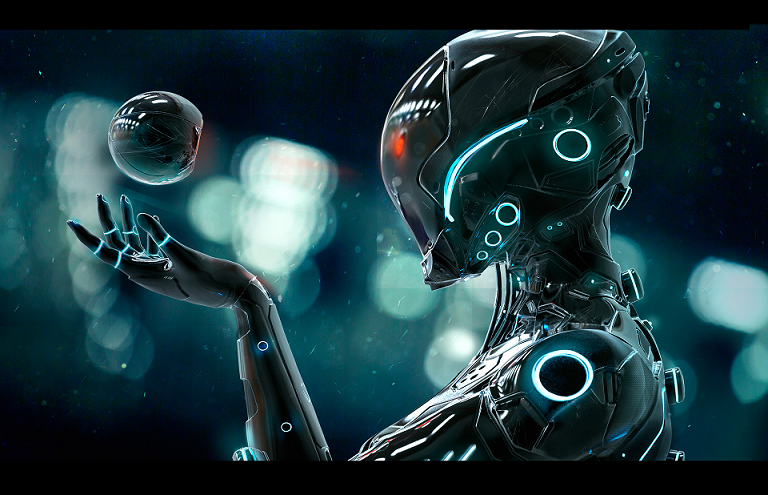 Description:
This mod aims to go above and beyond the normal game, allowing players to research techs above tier 5 and more!
Currently only in english!
Thanks for checking this mod out!
Mod thumbnail by Oskar Woinski! I don't own his work, but, it might be ok as long as I credit him.
This mod replaces 1 text file from vanilla.
02_scripted_variables_component_cost
This shouldn't effect things much as this only changes the component cost. This is a rescale since the vanilla is very messy.
For those who has more question and things to talk about my mod.

[discord.gg]
There, you can find my channel and you can talk there.
[www.patreon.com]
Announcement!
Currently have college classes, I can only do stuff during my free time and sem breaks. Please be patience.