Psionic Synths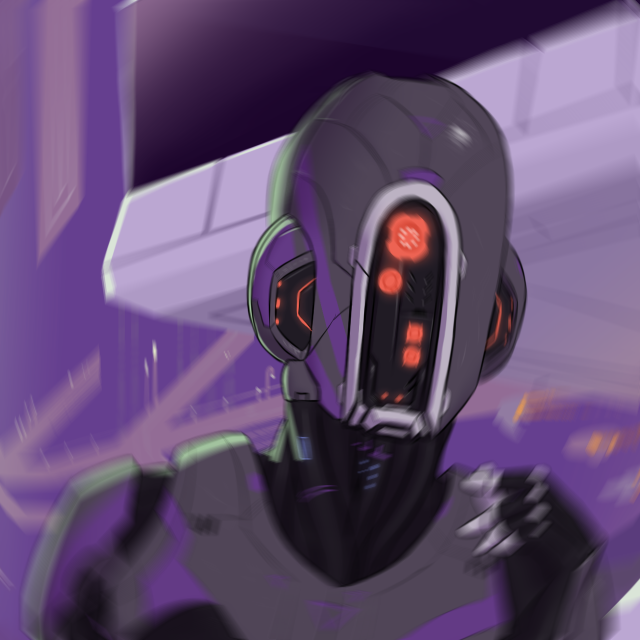 Description:
Allows you to go Psionic as a Synthetically Ascended empire. Allows you to interact with the Shroud as well. Requires Utopia.
Download
Required DLC:
These DLC should be installed in order to use this item.
Stellaris: Utopia
Revisions:
Old revisions of this mod are available below. Click the link to download.