StarCraft: Alarak Advisor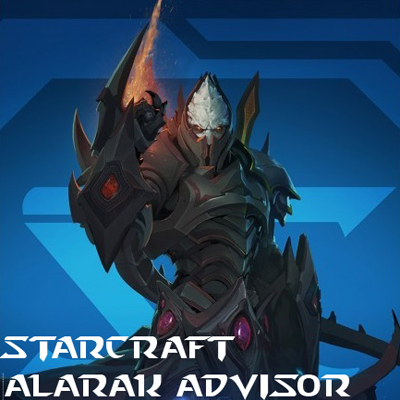 Description:
Have you ever felt the need to have Alarak, highlord of the Tal'Darim advise you during your playthroughs and berate you for every mistake you make?
Look no further!
This mod features an almost fully voiced advisor starring John de Lancie as Alarak from StarCraft II with a selection of quotes and citations from both SC2 and Heroes of the Storm.
This mod is perfect to use alongside UED Commander's Protoss mod while you're playing as the Tal'Darim or when you just want John de Lancie advising you during especially bloodthirsty campaigns.
As of right now, the localisation is a bit screwed up, (Fix is in the pipeline) but the mod is fully functional and ready to be played.
**All content used in the making of this modification is property of Blizzard Entertainment & Activision.**