Supernova's Gameplay Tweaks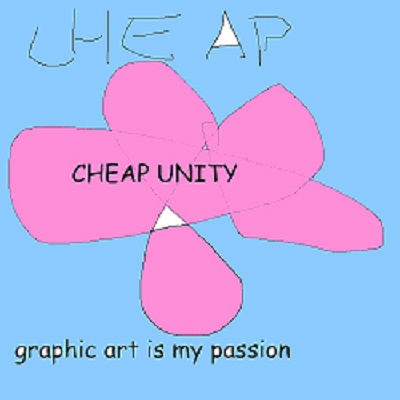 Description:
More Civic and Trait points, higher leader cap, faster unity
This was made with the intention to go with Expanded Stellaris Traditions https://steamcommunity.com/workshop/filedetails/?id=946222466
OKAY, now I have time for a proper introduction as to what this does. Its does a few things.
1. Increases amount of ethics to 5. Gestalt conciousness now costs 5 to help with any issues, so you cant have a monarchy hive mind.
2. Increases racial trait points to 5 with a max of 8 picks for each.
3. Civic points starts at 5.
4. UNITY costs and scaling costs have been reduced by about 30 percent. I halfed it but It was basically giving me a new tradition every 5 turns till the tradition tree was filled. Its at levels I find acceptable for now, might lessen this effect in future.
5. Maximum leader cap is now at 30. So as long as you have the research and traditions and perks and everything, you can go up to level leader 30!
Okay real talk, I made this months ago and Im only just getting back into stellaris, so this mod MIIIGHHHTTT do more, but Im fairly certain Ive covered everything here.
The unity should scale for about 120-150 years depending on how much you care about traditions
Compatibility: This is NOT compatible with any more that does anything of the same here.
My other mods:
Supernova's More Species Traits
Supernova's Lithoid Traits Pack