DMM: Extra Ship Components Plugin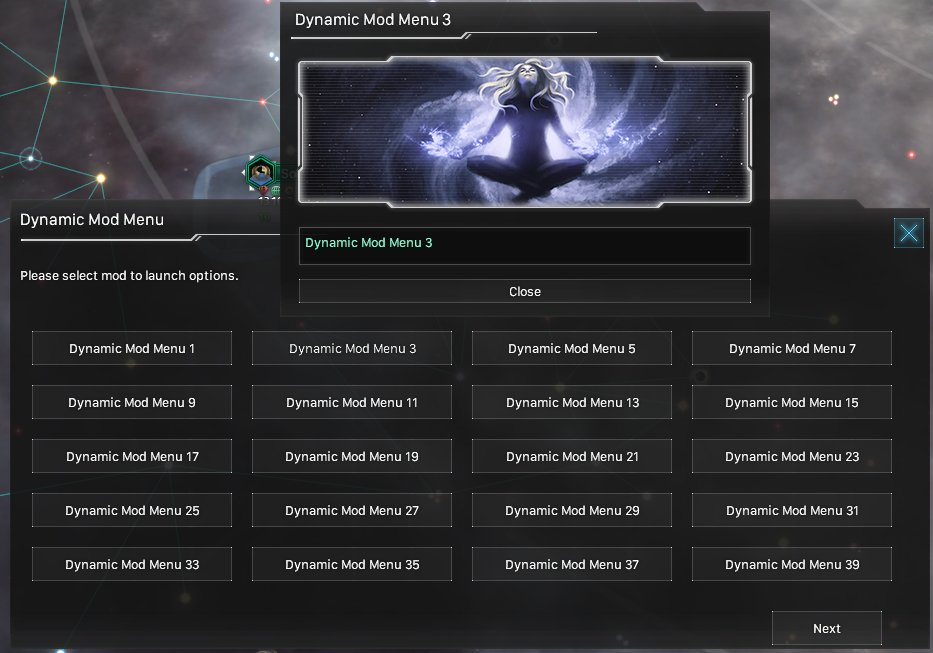 Description:
Load Order
Ensure that it is located at the bottom of the list.
Older Versions
For which version of the game is this?
2.6
Dynamic Mod Menu plugin for Extra Ship Components 3.0
Download
Revisions:
Old revisions of this mod are available below. Click the link to download.